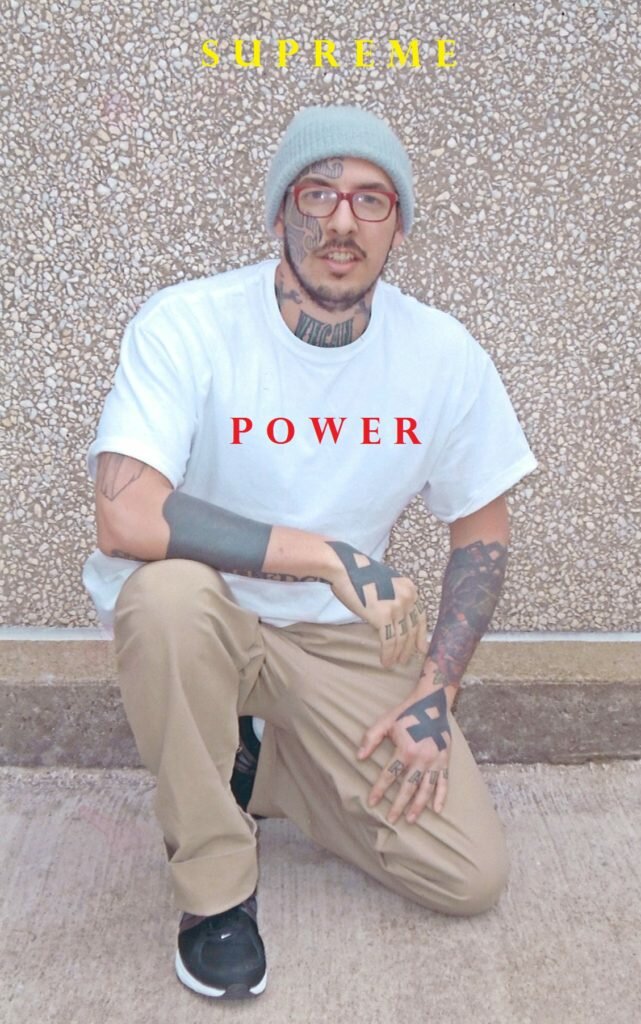 Walter Bond called tonight with the following update:
1) He spoke with the Assistant Warden of FCI Greenville and going forward he will get a Vegan tray at all meals. Walter also got assurance on this from the Regional Food Supervisor of the BOP.
2) The AW resolved the issues with delays in postal mail reaching Walter caused by SIS (Special Investigative Services) staff. The AW told Walter to contact him if problems reoccur.
3) Walter ended his hunger strike at day 6.
4) Walter will probably be transferred back to a CMU (Communication Management Unit) and will be held in the SHU at Greenville until that occurs in 3 to 5 months. CMUs are prisons set up for who the federal government considers a terrorist. From January 2012 to September 2015, Walter was confined in the CMU at USP Marion. As can be guessed from the phrase "Communications Management" CMUs attempt to all but completely shut off the prisoners' communications with the outside. Prisoners are allowed very little phone time and all calls are live-monitored by an office in Virginia. Visiting a CMU prisoner is especially difficult: prisoners receive a much smaller visit time allowance and these monitored visits occur inside a non-contact booth where the parties have to speak to one another using phones. All incoming and outgoing mail to CMU prisoners are first sent to an office in Virginia to be read.
Walter is glad for the assurances about his meals and mail delivery. His not at all glad that he will likely be send back to the CMU. In the meantime he is in the SHU. He will be very isolated, being locked up by himself and only allowed 15 minutes per month of phone call time.
For all the people that phoned the prison… thank you very, very much! You will be happy to know you can stop calling!
You can write to Walter:
Walter Bond
37096-013
FCI Greenville
PO Box 5000
Greenville IL 62246
You can pick out a paperback book or magazine (no hardcovers) for Walter and order it to be sent directly to his address (don't forget his prison number) from amazon, another book dealer or a publisher.